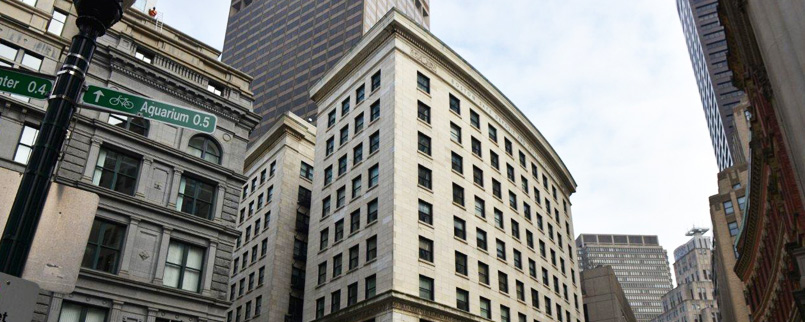 Investors pay €26m for landmark Boston building – Sunday Business Post
A group of Irish investors have splashed out almost $40 million (€26 million) to acquire the home of the Boston Stock Exchange, the third-oldest stock exchange in the US.
Dublin property investment group Signature Capital concluded the deal on behalf of clients in recent days.
The 120,000 square foot building is located on Franklin Street, in the centre of Boston's financial district. It was originally constructed in 1908, but underwent substantial renovation in 1998.
The Boston Stock Exchange, whose operations were acquired last year by Nasdaq OMX, the owner of the New York-based Nasdaq stock exchange, takes up around one third of the building's floor space, with the remainder let out to banks and legal firms.
Signature Capital managing director Ciaran McNamara said the credit crunch had made it easier for some investors to take advantage of difficulties in raising finance from banks, which made the pool of potential buyers for landmark buildings smaller than in the past.
"There is a great asset management opportunity with this property, which will greatly enhance its value in the next couple of years," he said.
"The credit crunch is creating some very good opportunities in the US market and the substantial fall in US interest rates, coupled with the weak dollar, makes these assets even more attractive."
Signature has built up a portfolio worth more than €600 million since it was set up in 2004. The firm focuses on properties in the US, Germany and Britain