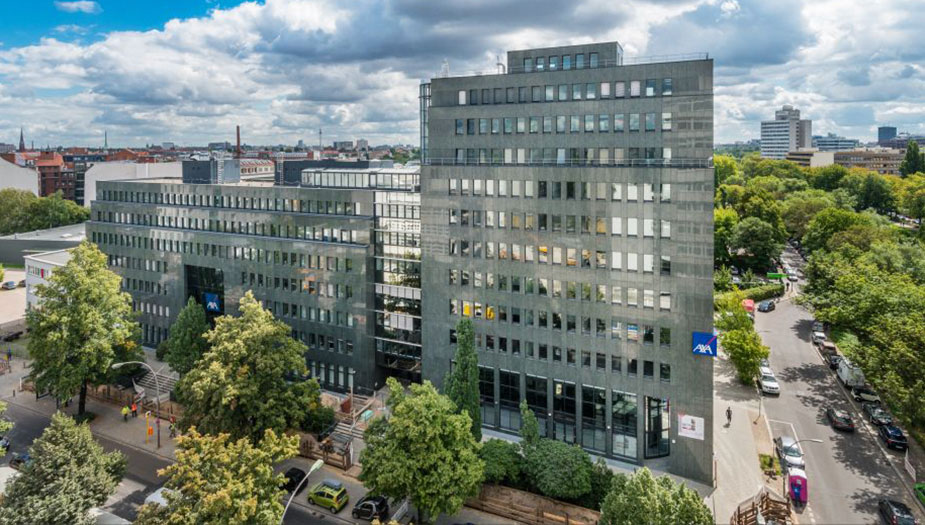 Significant New lettings agreed across Signature Capital's German Portfolio
The Federal Police has signed a 10-year fixed lease at Salzufer-22 for their back-office operations. They are taking a total of 1,750 sqm of space spread over two floors with the lease starting in January 2021.
In March Alldent signed a 15-year lease for 1,190 sqm at Limbeckerstrasse in Essen. The dental practice will be the first tenant for the new mixed-use concept at the property which will see the retail space reduced in favour of new modern office suites on the 2nd and 3rd floor.
The new 15-year lease signed with EDEKA at Passau will begin when the handover of their newly completed unit occurs as planned in 2021. Their store will cover more than 1,900 sqm.
In Bochum a lease extension with BP was agreed which will see their current lease term which was due to mature at the end of March 2022 being extended by a further 5 years, resulting in an unexpired lease term of nearly seven years.
Following negotiations, Vodafone re-geared their lease in 2019 at Berlin-Tempelhof for a new fixed term of 10 years in addition to a significant increase in rent. The property was subsequently sold to COLCAP in April 2020.