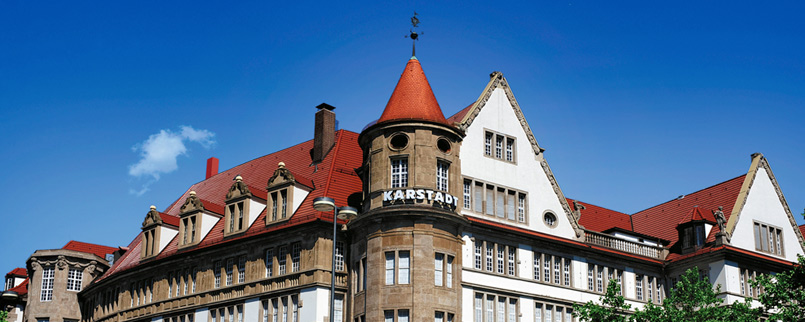 Irish Signature pays €180m for Munich Karstadt store – Property Investor Europe
Dublin-based private equity firm Signature Capital has bought the Karstadt department store near Munich's main station from the Highstreet consortium. No sale price was disclosed but realtor Savills valued the transaction at around €180m.
Neither Signature nor Highstreet commented on the sale, announced in a Savills market report. The realtor was not part of the transaction. The 56,400 sq.m. store is one of the largest of the chain in Germany, and specialist newspaper Immobilien Zeitung reports that industry insiders believe the building poses a challenge due to its sheer size and the risk that Karstadt, which has a lease until 2026, may become insolvent. The location is prime, however.
Signature, with offices in Dublin, Berlin, London and Hamburg, was formed in 2004, and has completed deals in Germany, UK and the US with total investments of over €900m, two-thirds of which in Germany. The Highstreet consortium, which includes Goldman Sachs, the Italian Borletti group and Deutsche Bank, took over 85 stores from Karstadt in 2006. It has sold off many in recent years to investors such as the Austrian Signa group, German Zech and London's Meyer Bergman. pie