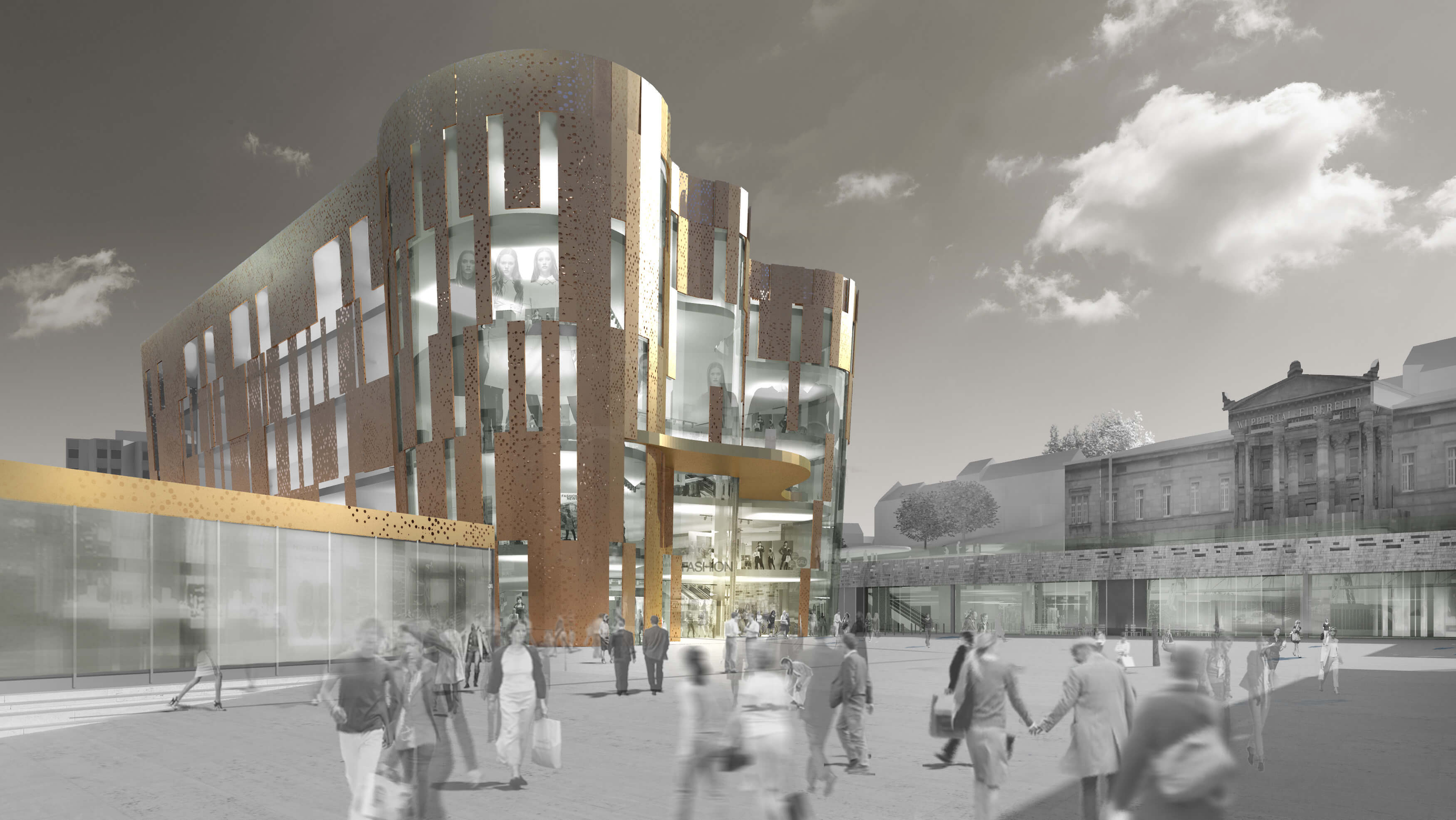 Signature Capital win the prestigious German polis award
Signature Capital and Chapman Taylor have won the prestigious German polis AWARD for our project 'City Plaza Wuppertal' in the category for "regenerated centres".
For over 25 years', the polis AWARD has been given to city and real estate developments in various categories which contribute beyond their scope to the public good of a city.
Out of more than 120 applications from all over Germany, the jury selected five projects in each category, of which one winner and two acknowledgements were chosen on 20 April, which was the first day of the polis Convention 2016.