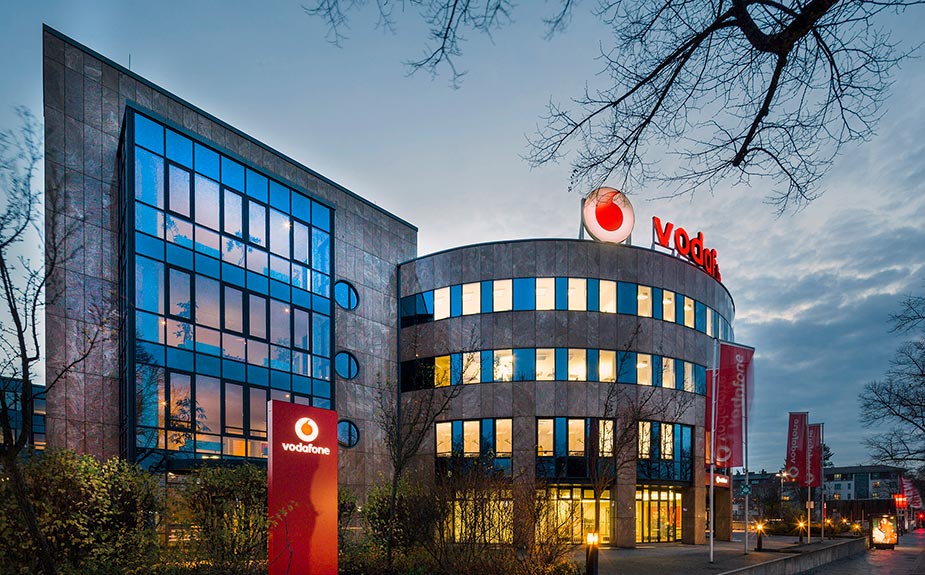 Signature Capital has completed the sale of the Berlin Vodafone headquarters to COLCAP / International Investors continue to show great interest in the Berlin real estate market.
The German Irish investor Signature Capital has sold the Berlin Vodafone headquarters in the district of Tempelhof to COLCAP. The fully rented property currently known as the Berlin Vodafone Campus occupies 13,000 sqm with four upper floors.
"The Berlin office market continues to be of great interest to our international end investors. With Vodafone Kabel Deutschland, we're very pleased to have a particularly relevant 'digital heavyweight' as a long-term tenant now" says COLCAP Managing Director Uwe Hellendahl. COLCAP represents several notable foreign end investors with their investments in Germany.